A Clean Scene
We are specialists in all areas of carpet maintenance, cleaning, repairs and much more.
A Clean Scene have over 30 years experience in the carpet industry!
A Clean Scene specialise in all area of carpet maintenance; cleaning, repairs, water damage, as well as upholstery cleaning and pest control. But That's Not All We Do!
We can supply and install carpet, vinyl and hard floors at a fraction of the cost as we source our supplies from warehouse around Brisbane. We prefer to supply good quality carpet, at a polypropylene price.
Of course we can supply polypropylene as well, however we do advise against this fibre due to the poor characteristics that it exhibits, ie: pile crush, easily burnt and staining.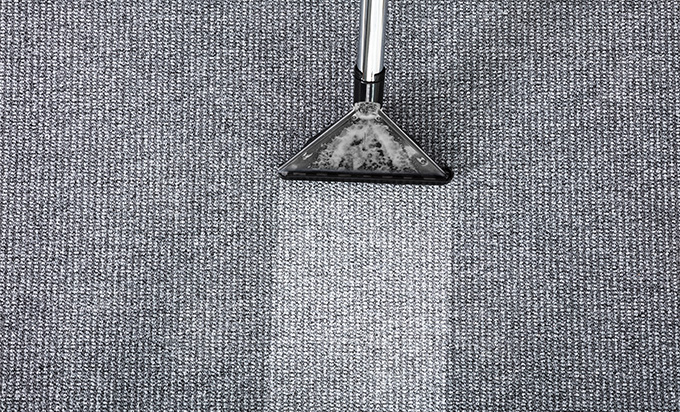 Professional & Friendly Staff
We are a family business that takes pride in the people that we employ. Our staff are all qualified and happy to help you with your carpet maintenance needs.
30 Years of Experience
A Clean Scene was established in 1985, over this time we have gained a wealth of knowledge in regards to carpet maintenance.
Quality Results
Our staff all pride themselves on their work, we guarantee all of our services.
What can we do to help you?
We can assist with carpet cleaning, carpet repairs, stain removal and spot dying as well as carpet and vinyl replacement and pest control.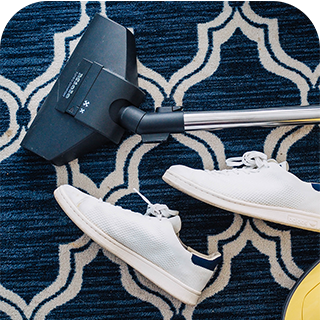 Carpet Cleaning
We offer both steam and dry cleaning for your carpets, dependent on your needs.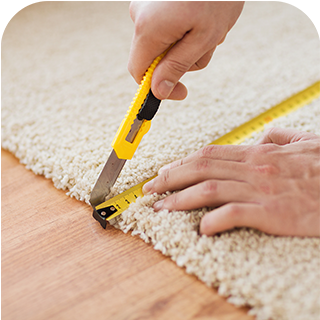 Carpet Repairs
We are able to repair damage to your carpets. If you have burnt the carpet, we can patch, we can remove it.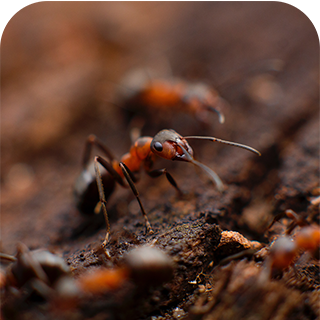 Pest Control
We are able to help you with your pest control needs, whether you are vacating and need to satisfy your contract requirements, or if you just want to manage the creepy crawlies around your home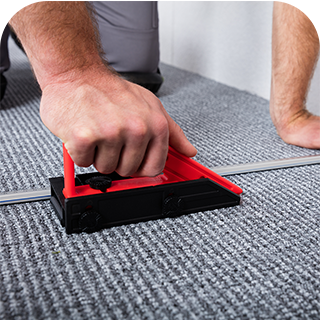 Replacement Flooring
We offer good quality flooring at a fraction of the price due to our relationship with warehouses.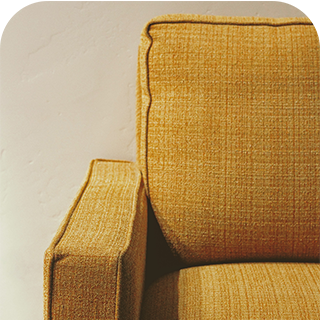 Upholstery Cleaning
Are you looking to clean the upholstery in your home? We can clean your furniture for your piece of mind.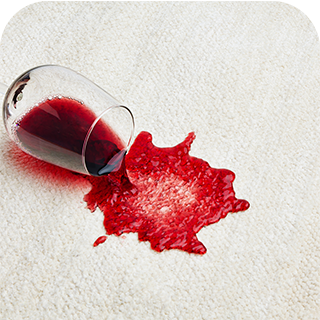 Stain Removal/Spot Dying
We are able to help with stain removal and spot dying. We can do everything from a small bleach mark to a red wine stain.
For enquirers or a free quote, please fill out the form below. We will respond as soon as possible.
"Having our carpets cleaned currently and already we can see a MASSIVE difference and are also so happy thanks you so much already!"